Welcome to CSL Law – experienced divorce lawyers in Keston
Hi there and thank you for stopping by CSL Law's online home. If you've been searching the web for "dispute resolution Keston" or "divorce settlement West Wickham" – we're the people to help. Our well-established team offers professional support, divorce guidance and solutions for your particular situation, and we can advise you on how to best proceed.
Whether you'd like to speak with a member of our legal team about your respective set of circumstances, or you'd simply like more information on how we work, don't hesitate to get in touch today. Call us on 020 3463 1300 or fill in our enquiry form and we'll be in touch imminently.
Learn more about our divorce solicitors for West Wickham and beyond
Here at CSL Law, our team puts a strong emphasis on the standard of our service. We're enthusiastic, organised and approachable, so you can be certain that you'll always be treated with the highest level of professionalism.
Our team is sympathetic to the fact that the end of a marriage can be an emotionally tumultuous time, and is therefore equipped to help you through the process, and to bring about the most favourable result for you.
In addition, to give you even more information about matrimonial dispute resolution in Surrey, we invest in an ongoing blog where you can read such articles as "Divorce in the New Year" and "Can I divorce and how to divorce".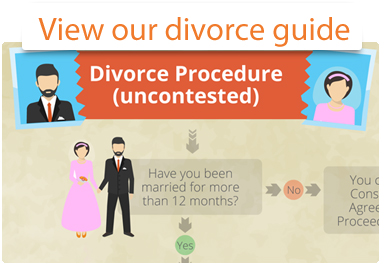 What have past clients thought of divorce settlement in Keston with CSL Law
As a legal team, we've come to be very well regarded throughout Surrey and London. Just take a look at our reviews on Google. We've earned the impressive score of 4.9 out of 5 based on client feedback, and comments on our legal service include:
The advice of CSL Law is well judged and grounded in reality, whilst being brave, sensitive and unambiguously on the client's side.
Available to speak to and happy for me to pop into the office should I need to talk about more delicate matters for a longer period of time.
For dispute resolution in West Wickham – call CSL Law today
Our telephone number is 020 3463 1300. Alternatively, fill in your name, telephone number, email address, and nature of your enquiry on our contact form and we'll get back in touch. Remember, in addition to divorce settlement in Croydon, we can advise on pre-nuptial agreements, your children, employment and dispute resolution. We look forward to hearing from you.
Contact CSL for divorce, mediation or financial settlement cases in Beckenham.
WE ARE HERE TO HELP YOU THROUGH THE LEGAL PROCESS