For swift divorce settlements in Selsdon and throughout Surrey, trust CSL Law to help
Welcome to CSL Law. If you've been searching the web for experienced divorce solicitors in Selsdon, you've been directed to the right place. Our fully qualified divorce lawyers can offer professional guidance, support and solutions throughout your divorce settlement, in order to mitigate against the conflict and acrimony that can arise in such circumstances.
Based in Croydon, South London, we're well-located to serve clients throughout the Surrey area. So if you're looking for divorce lawyers in Selsdon that you can rely on, give the CSL Law team a call today on 020 3463 1300. Alternatively, fill in your details on our contact form and we'll call you back.
For dispute resolution in Selsdon, why choose CSL Law?
If you're looking to appoint divorce solicitors in Selsdon, you can be confident that CSL Law is a firm in which you can trust:
We can advise on all aspects of divorce, including the resolution of financial matters.
We have wide-ranging experience, which includes divorce settlement in Selsdon.
We come highly recommended by our past clients.
We're conveniently located to Selsdon from our office in Croydon.
We're sympathetic, approachable and knowledgeable.
Remember, to speak with one of our professional divorce solicitors for the Selsdon area, just call 020 3463 1300.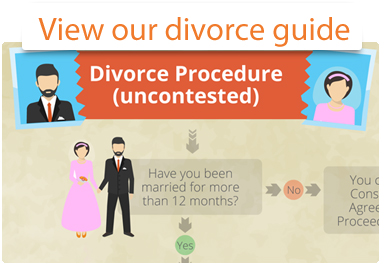 In addition to divorce settlement, our team of lawyers in Selsdon has a wealth of experience in other legal areas
CSL Law can also be appointed to advise on matters relating to pre-nuptial agreements, relationship breakdown, children, employment, and dispute resolution. Whatever your situation, we're dedicated to providing professional guidance and support throughout your time with us.
Our divorce solicitors in Selsdon come highly recommended by past clients. Here's some of their feedback:
CSL Law has been a fantastic source of professional support in a difficult period for me."
I felt secure in the knowledge that with CSL Law as my legal team, I had the best chance of winning.
To talk to a professional team of divorce lawyers in Selsdon, get in touch today
Call us on 020 3463 1300 or fill in your name, telephone number, email address and the nature of your enquiry on our contact form and we'll be in touch to discuss your situation. To discover more about the kind of work we do here at CSL Law, why not take a look at our blog?
Contact CSL for divorce, mediation or financial settlement cases in Bromley.
WE ARE HERE TO HELP YOU THROUGH THE LEGAL PROCESS