Looking for a experienced divorce solicitor in Shirley, CR0? Speak to a divorce specialist.
Are you thinking about divorce? Perhaps you are in an unhappy relationship and are wondering what your options are? We are a small team of experienced, highly-skilled, and helpful divorce lawyers based bear Shirley, Addiscombe, Elmers End, Biggin Hill, and West Wickham. We understand that divorce can be an extremely difficult time and we seek to help families and couples resolve issues in as amicable a manner as possible.
If you are going through a separation, it is likely that you will have many questions relating to your finances, childcare arrangements, and other issues surrounding divorce. Our family law solicitors treat our clients as individuals, with sensitivity and tact. We have years of experience guiding clients through divorce proceedings.
Why choose CSL Law?
We can cover all aspects of divorce and family law, including civil partnerships, same-sex relationships, annulments, property disputes, separation agreements, international divorces, pre-nuptial agreements, out-of-court settlements, and more.
We are friendly, helpful, and client-focused, and will always offer you the best advice, based on years of experience.
We provide both legal and practical solutions to a wide range of issues surrounding divorce, childcare arrangements, and relationship breakdown.
Clive Lawrance, the head of our firm, is a member of Resolution (formerly known as the Solicitors Family Law Association).
Our team is committed to helping families resolve their disputes in as stress-free a way as possible.
For further guidance about divorce, please call our local divorce lawyers on 020 3463 1300.
Divorce mediation and divorce advice near Addiscombe
Family law disputes can be complex and stressful. We understand that no one ever want to face divorce and emotions can run very high. Our leading divorce lawyers near Shirley and Addiscombe focus on resolving matters in the best interests of everyone involved.
Our family solicitors have a wealth of experience, so we can deliver positive and timely divorce advice and outcomes. We view court proceedings as a last resort because this can be expensive and slow down divorce proceedings.
Divorce mediation is a popular method of non-litigated dispute resolution in separation and divorce, particularly when children are involved. It allows a neutral party to oversee communications, so all parties can voice their concerns. All meetings are confidential and encourages all parties to communication openly and respectfully. If court action is necessary, our divorce solicitors will guide you through it with commitment and care.
Other services
We offer advice, guidance and support around other issues, including:
CR0 international divorce
Some of our work involves clients who have international connections. Whether you were married abroad, living abroad, or have lived abroad for some time, we can help to guide you through the international divorce process. We will discuss your situation with you, to ensure the right jurisdiction, so we can always deliver the best outcomes.
Our family lawyers are fully accredited and regulated and we have a high customer satisfaction rate. We can offer advice and assistance around all issues pertaining to divorce, including issues relating to childcare, finances, and property.
What are the grounds for divorce? Call our Addiscombe family lawyers
A divorce cannot be applied for until a couple has been married for at least a year. There is one legal ground for divorce: that the marriage has irretrievably broken down. This must be done by the person who starts proceedings (the petitioner) by establishing one of the five following facts:
Adultery
Unreasonable behaviour
Desertion
Two years separation with consent
Five years separation without consent
Read more on our blog: What are the grounds for divorce?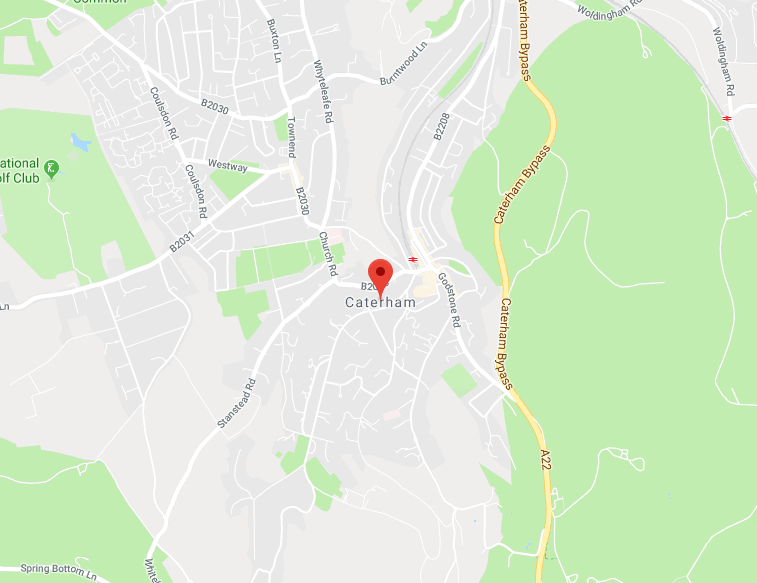 We also provide legal support in the local areas including
Addiscombe, Elmers End, and West Wickham
Question about divorce? Call local family law firm near Shirley
If you have any questions about divorce, please call us now on 020 3463 1300 email info@csllaw.co.uk
LET'S GET STARTED
Our specialist legal team are available to guide you through your queries and challenges. Let us help you through the difficult process of settling a legal dispute and help put your mind at rest.