Family lawyers you can trust in Shortlands, Surrey
Are you looking for personal and professional family lawyers in Shortlands, Elmstead, or New Addington? We offer experienced, friendly, and personable family law expertise, spanning all sectors of separation and divorce, matters relating to children, and finances. When you come to speak with us, you can feel confident that your case will be handled with care, discretion, and confidence.
We know that when your family undergoes difficulties is can be an emotional time. We are best placed to help you navigate your situation. Our family law firm will provide you with clear advice and clarity, so you can make an informed decision about the best path for you and your family. We put our clients at the centre of our work and will listen and take your lead, to deliver the best outcome for you.
Our firm of friendly lawyers is headed up by Clive Lawrance, who is a member of Resolution, the association of family lawyers committed to the resolution of family disputes. This means we work to strict standards and always promote the non-confrontational resolution of disputes through mediation.
Our expertise encompasses:
International divorce
Childcare arrangements
Child custody
Child maintenance
Cohabitation agreements
Grandparents' rights
Child abduction
Financial settlements
Change of Name
Pre-nuptial agreements
Injunctions & domestic violence
Special guardianship
Civil partnerships
Joint Tenancies with your partner
For free advice from our local family lawyers, please ring now on 020 3463 1300 and we guarantee you will receive an efficient and quality service, with a prompt response.
Child custody lawyers near Elmstead
If you need family law solicitors near Elmstead, Shortlands, or West Wickham, you can feel confident that our family lawyers will always put your children the centre of our work. If you are experiencing difficulty coming to agreements around childcare arrangements or you simply need legal advice regarding your children, we are perfectly placed to help you and can advise you, no matter the circumstances.
We promote non-confrontational approaches to ease the stress, time, and costs involved in coming to any agreement. This can sometimes be achieved through enlisting the help of a mediator.
We can advise on all issues relating to children, such as:
Child contact and residence – read our blog about child custody and access
Parental responsibility
Paternity rights
Financial orders for children
Child abduction
Adoption
Special Guardianship
Grandparent rights
Famly law services local to you in Shortlands
We have a proven track record assisting in all areas of family law and offer a comprehensive range of family law services.
Children: We are child law specialists, so whether you are going through a separation or divorce and need specialist advice or you have concerns relating to child abduction, we can advise you. We can provide expert advice and support, whatever your personal situation.
Finances: Financial issues relating to the family can be complex. Issues relating to money and the family can often lead to disputes that can become protracted if not dealt with. We can offer clear legal advice regarding all issues of finances, including child maintenance.
Divorce and separation: Our divorce lawyers can work with you through divorce mediation or other ways to help you come to the right settlement for you and your family. We can guide you through the process and can cover every aspect of divorce, including adultery, annulment, international divorce, civil partnerships, and more.
Other services: We can also help with other family law issues, including pre-nuptial agreements, change of name, property issues, and Family Law Act issues. We strive to help our clients negotiate these issues as swiftly and efficiently as we can.
BR1 family law solicitors: What is mediation?
Family law disputes can be complex and involve a lot of emotion. It is always desirable to avoid going to court where possible and resolving matters as quickly as we can. Mediation is a useful tool and can sometimes provide an alternative to court litigation. Mediation is a voluntary and confidential process whereby families, parents, or spouses meet with a mediator to explore situations to their problems. See some FAQs.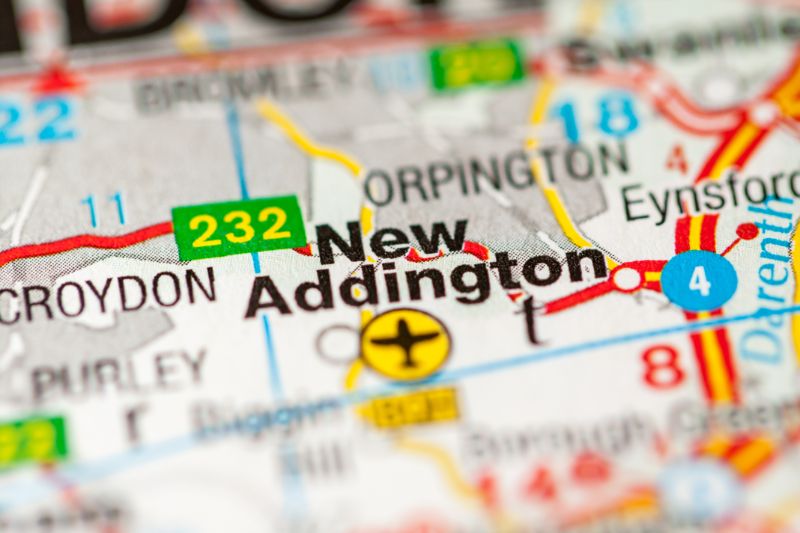 We also provide legal support in the local areas including: -
New Addington
West Wickham
Shirley
Chelsham
Farleigh
Hayes
Keston
Croydon
Warlingham
For a free family law consultation in Shortlands, get in touch
Let our family law solicitors in Shortlands know about your situation and we can offer clear advice about the next best steps for you. We can be reached on 020 3463 1300 or via email info@csllaw.co.uk and we will get back to you.
LET'S GET STARTED
Our specialist legal team are available to guide you through your queries and challenges. Let us help you through the difficult process of settling a legal dispute and help put your mind at rest.