Helpful family law solicitors in Crystal Palace, London
Do you need family law advice in Crystal Palace, Anerley, or Norwood? CSL Law is a team of lawyers that specialises in all aspects of family law. We understand that family issues can be very stressful and difficult to handle. Our reliable and professional family lawyers aim to provide you with impartial and fair advice, backed up with a supportive and personal approach.
Our family lawyers will always put the needs of our clients first. We can help with all family law issues, including divorce and separation, children, finances, and more. We are passionate about building relationships with our clients.
Here are some reasons to choose our family law specialists:
Our lawyers have a wealth of experience expertise and knowledge
Our firm is headed up by Clive Lawrance, who is a member of Resolution (previously known as the Solicitors Family Law Association)
Our solicitors specialise in family law matters, such as childcare arrangements and divorce
We will always listen to what you need and will provide an empathetic approach, so we can identify the best way to achieve your goals
We will guide you through every step of the process, to make it as straightforward and stress-free as possible
We are fortunate that many of our clients are more than happy to recommend us to others
We offer appointments out-of-hours, as well as video calls
Contact our local divorce lawyers now for a consultation on 020 3463 1300.
Family lawyers near Anerley
If you are based near Anerley, Crystal Palace, or West Dulwich, and need help from a family lawyer, call CSL Law. Our aim to provide you with unrivalled customer service and expert legal advice. We can assist with matters relating to:
Divorce and separation: Our divorce solicitors understand that separating can be a stressful time for all the family and we aim to make to process as stress-free, straightforward, and cost-effective as possible.
Children: Our child custody lawyers have the experience and knowledge to handle all cases relating to childcare arrangements. We will always put the needs of children at the centre of any case. Read our blog on child custody and access.
Finances: Resolving financial issues after divorce can be tricky and it is important to seek the help of a specialist divorce lawyer, so you can achieve the right outcome.
Other services: We also offer other services relating to families including cohabitation or living together agreements; property issues such as the registration of Matrimonial Home rights or whether to sever a Joint Tenancy with your partner; Change of Name; and injunctions.
SE19 child custody lawyers
We understand that legal arrangements relating to children can be fraught with emotion but the welfare of any child is essential to any divorce proceedings. As family solicitors near Crystal Palace, we aim to assist both parties in finding solutions that allow them to move on with their lives, whilst putting children at the heart of these important decisions.
We can help with all issues relating to children, including:
Relocation
Special Guardianship
Living with and spending time with children
Finances relating to children
Child abduction
Grandparents and grandchildren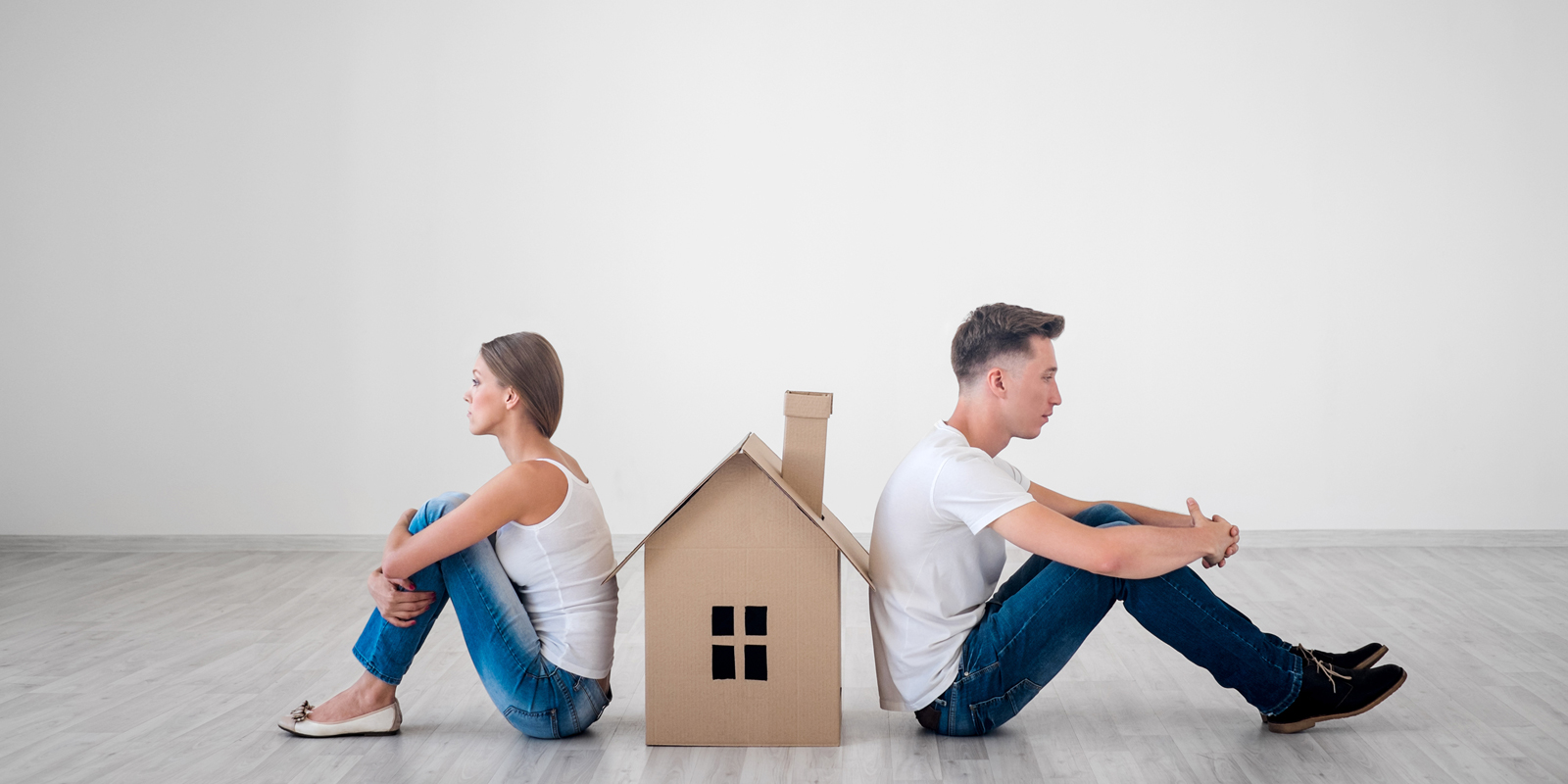 Crystal Palace family solicitors: What is Special Guardianship?
A special guardianship order (SGO) is a legal order appointing a carer, often a relative, as the child's 'special guardian', until they turn 18. This order is often made when a child's parents can no longer take care of them and the child has been placed in the care of a family member or close friend. This is different from an adoption order, which ends the legal relationship between a child and their birth parents but it is more secure than a residence order. If you need advice about special guardianship in Crystal Palace, please call our family lawyers.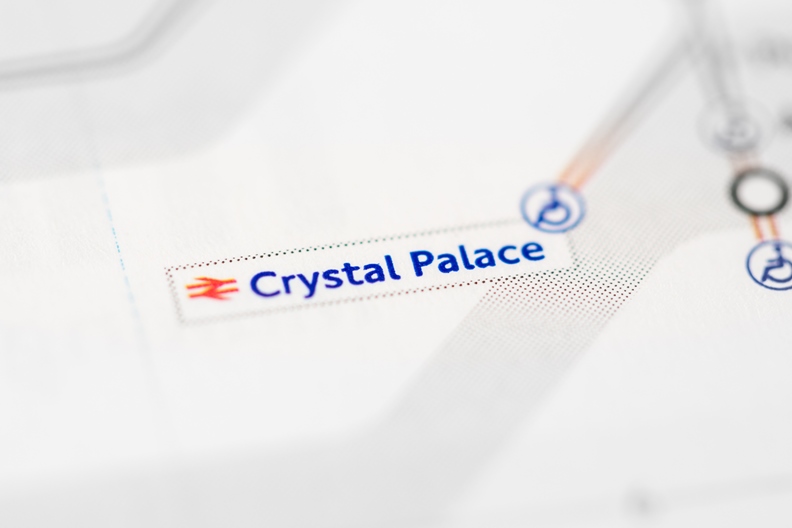 We also provide legal support in the local areas including
Norwood, West Dulwich, Forest Hill, Beckenham, and Elmers End
For an initial consultation from divorce solicitors and family solicitors in Crystal Palace, get in touch
To find out more from our family law solicitors near Crystal Palace about divorce, childcare arrangements, or other areas we can help, call us today on 020 3463 1300 or email info@csllaw.co.uk
LET'S GET STARTED
Our specialist legal team are available to guide you through your queries and challenges. Let us help you through the difficult process of settling a legal dispute and help put your mind at rest.