Expert divorce lawyers in Crystal Palace, London
Are you going through a divorce and need advice from specialist and experienced divorce lawyers based near Crystal Palace or Penge? There is no doubt about it; any relationship breakdown is an extremely stressful and difficult thing to go through.
Our team of family lawyers have the experience and expertise that you need and we will always avoid unnecessary acrimony that may make the situation worse. Throughout the process, if there are children involved, their needs and best interests will be at the forefront of our minds and our decision-making processes. We will take time to understand your unique situation, so we can offer you the very best advice.
We have a broad range of experience in all aspects of divorce and family law, including:
Same-sex relationships
Civil partnerships
Property disputes
Annulments
Pensions on divorce
Separation agreements
Out of court settlements
Pe-nuptial agreements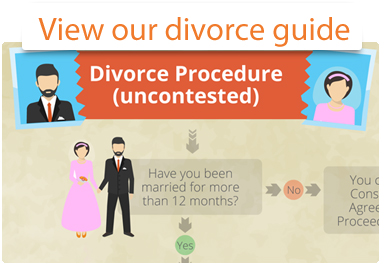 If you are looking for from quickie divorce lawyers, please give us a ring now on 020 3463 1300.
Do you need divorce advice or divorce mediation near Penge?
When you and your partner decide to divorce, it can be hard to make decisions about your finances or deciding childcare arrangements. Our quick divorce solicitors in Beckenham can help you agree on a solution using mediation. This is often preferable than going through the courts for many reasons, particularly because it is often far quicker and often cheaper. Resolving matters in court can take months, whereas mediation can take just weeks.
You can work out with your former partner all arrangements regarding:
Finances, including pensions, dividing up assets, and financial support
Houses and property, including the family home and any investments
Our family law solicitors and child custody lawyers will guide you through mediation to find a solution that suits all parties and this can mean a more amicable agreement at this important time. The deadlines also can be agreed around you, so the process is more flexible. Read our blog on how to get a clean break on divorce.
If you need divorce advice or help regarding divorce mediation, our family layers are here to help. See our FAQs for more information about divorce and finances.
Other services
We offer advice, guidance and support around other issues, including:
SE19 separation agreements
If you are married or in a civil partnership but have separated, you may wish to enter into a Separation Agreement. This can be tailored to suit you and your children and promotes an amicable relationship, reducing the chances of entering into a time-consuming and expensive legal battle. This is a formal and legally binding agreement, which enables you to formally separate but have time to think about the best next steps for you and your family.
Our family lawyers in Crystal Palace will always be on hand to answer any questions you may have. Clive Lawrance is head of CSL Law. He is a member of Resolution, formerly known as the Solicitors Family Law Association and he specialises in all areas of divorce law, particularly the resolution of financial matters. Clive and his team are here to offer all the expertise and support you need to get through your separation or divorce successfully.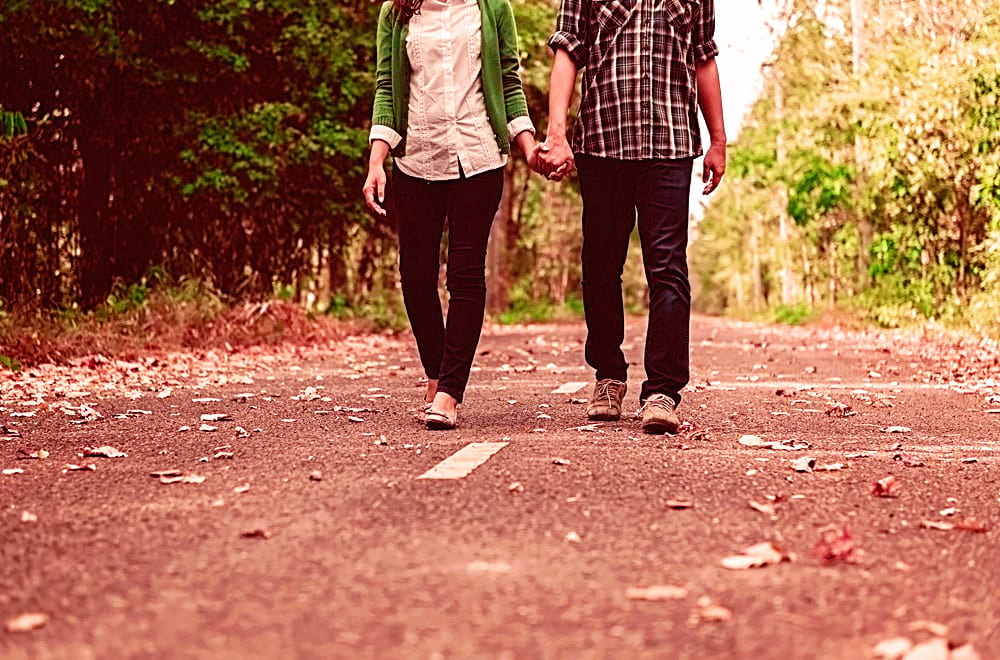 We also provide legal support in the local areas including
Norwood
West Dulwich
West Norwood
Upper Norwood
Lower Norwood
Forest Hill
Elmers End
Need quick divorce solicitors in Crystal Palace? Call us now for a confidential consultation
We have the empathy and professional expertise you need. Call our international divorce solicitors in Crystal Palace now 020 3463 1300 or via email at info@csllaw.co.uk
LET'S GET STARTED
Our specialist legal team are available to guide you through your queries and challenges. Let us help you through the difficult process of settling a legal dispute and help put your mind at rest.