Experienced divorce lawyers in Caterham, Surrey
Are you splitting with your partner and are looking for local and trusted divorce lawyers in Caterham, Whyteleafe, Chaldon, Warlingham, and Woldingham? Perhaps you are in an unhappy marriage and are looking for divorce advice? Working for clients throughout the nearby area, we are an expert team of lawyers with a successful track record of helping couples navigate the divorce process.
Whether you are just thinking about a divorce or you have been served with divorce papers, our family solicitors can help protect your interests, including your finances, to ensure you get a fair settlement. Whatever your circumstances, it is natural to worry about your finances, your property, and your children.
We always take a personal approach where we carefully listen to your needs and the details including any particular issues and concerns you have. Our approach is friendly and empathetic and designed to make you feel at ease. We have acted on behalf of clients from all walks of life with varying assets and finances.
Divorce mediation and divorce advice near Whyteleafe
We can offer advice around all areas of divorce in Caterham. This is an major life event and can be very stressful and have a far-reaching impact on the whole of the family if it is not dealt with properly. We offer divorce advice consultations, so we can help you to understand your legal options.  We can give you the practical help and advice you need to succeed from the beginning of the process, right to the end.
Many people want to come to an agreement about their financial affairs and families but cannot do this without independent help. Mediation is a way of resolving these issues. The aim is to reach an divorce agreement, whether this relates to a financial settlement or arrangements for your children. A financial agreement reached at mediation is not legally binding. However, with our help we can advise you once an agreement is reached on the preparation of a draft Order which reflects the financial agreement you have reached. This can be reviewed by the Court and, if approved, will become legally binding and enforceable. This is now one of the most common ways to handle divorce and is generally the quickest and most cost-effective option. Read our blog on how to get a clean break from divorce.
Other services
We offer advice, guidance and support around other issues, including:
Why choose our CR3 quickie divorce lawyers?
The team at CSL has been guiding people through all aspects of family law and divorces for many years. When it comes to divorce, family breakdown and other issues we make the process as efficient and amicable as possible.
We will guide you through every stage of the process and will be on hand to answer any questions you may have. CSL Law is headed up by Clive Lawrance, who is a member of Resolution, formerly known as the Solicitors Family Law Association. He specialises in all areas of divorce law, quickie divorces and divorce settlements, including the resolution of financial matters. He heads up a team of specialist divorce lawyers and family lawyers, who are available to guide you through this challenging time. We are purposely a small team, so you will always speak to the same person.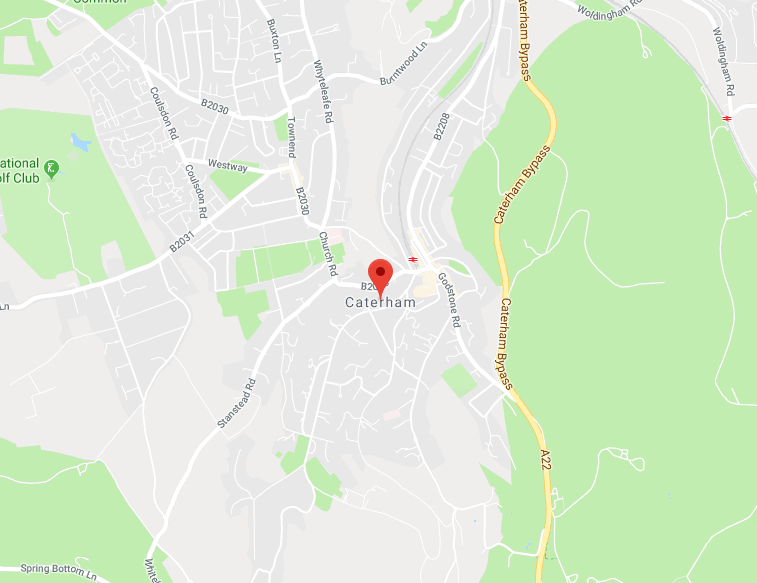 We also provide legal support in the local areas including
Whyteleafe, Chaldon, Warlingham, and Woldingham

For divorce advice in Caterham, speak to our international divorce solicitors
If you wish to speak to someone in confidence please call us. Our family lawyers in Caterham can be reached on 020 3463 1300 or via email at info@csllaw.co.uk
LET'S GET STARTED
Our specialist legal team are available to guide you through your queries and challenges. Let us help you through the difficult process of settling a legal dispute and help put your mind at rest.