Affordable divorce lawyers in Streatham, London
Here at CSL Law, our team of specialist family lawyers deals exclusively with all aspects of family law and divorce including divorce and separation, divorce mediation, finances, childcare arrangements, property issues, and more. Based in Croydon, we look after clients in Streatham, Norbury, or Balham to achieve the best possible outcome and to provide divorce advice that is comprehensive and effective.
Our local divorce solicitors are friendly, empathetic, keen to help, and have a wealth of experience. We will always take time to understand your situation and advise you on all the options open to you and the best possible outcomes.
Areas in which we offer advice include:
Quickie divorce
Separation and divorce
Co-habitation agreements
Children and parenting disputes
Judicial separation
Maintenance and variation
Enforcement
Property disputes
Pre-nuptial agreements
Special guardianship
We can help you proceed in the most constructive and effective way, so call us now on 020 3463 1300.
Our divorce solicitors near Norbury can help you
Divorce is a formal process that brings a marriage to an end and civil partnership dissolution is the equivalent for couples who are in a civil partnership. If you are looking for divorce advice in Norbury, Streatham, or Lambeth, we can help.
We understand that when relationships break down, life can feel difficult. Our divorce solicitors will always give you help and advice based on your unique situation, so you can always achieve the best outcome.
Our highly skilled lawyers take an empathetic, non-judgmental, and supportive approach. We work closely with other parties to reduce acrimony and to avoid making a difficult situation worse.
In many cases, the divorce process can be completed without the need to go to court. We aim to reach a resolution as quickly as possible and we facilitate divorce mediation, if necessary, to find an agreeable resolution. Mediation is conducted by a neutral third party and will facilitate discussions and keep the lines of communication open at a time where parties can feel conflicted.
This process is flexible and can look at different aspects of divorce, including finances, children, and any other issues.
Other services
We offer advice, guidance and support around other issues, including:
We have extensive experience in all aspects of divorce and family law for clients in Streatham, including:
We can assist with all aspects of divorce, including:
Same sex couples

Divorce and finances advice CR4

International divorces

Divorce mediation Streatham

Judicial separation

Child Maintenance Solicitor Norbury
For more information or to organise a divorce consultation, please call our quick divorce solicitors now on 020 3463 1300.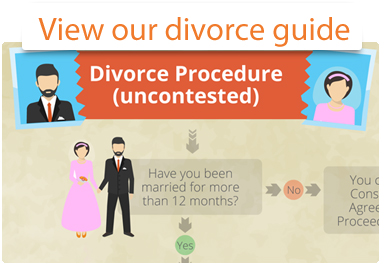 Do you need a CR4 quick divorce attorney?
If you are faced with the prospect of divorce it can be confusing and frightening. It is very important to seek professional advice. Whilst a 'quickie divorce' is never possible, we will work quickly to help provide a practical solution in order to minimise the pain and stress of the divorce. Read more on our blog about how to get a clean break on divorce.
No two divorce cases in Streatham are ever the same and whatever your circumstances we will work with you. If there are any children in the relationship, their needs will always be put in the centre of proceedings. We can assist with all aspects of children and childcare in the event of a relationship breakdown, whether you are married or not and all cases are handled with care and sensitivity.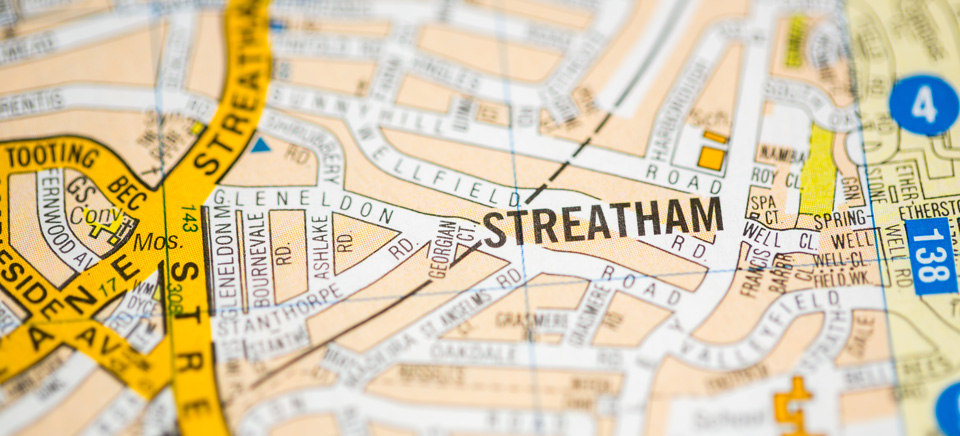 We also provide legal support in the local areas including
Balham, Upper Norwood, West Norwood, Lower Norwood & Lambeth
Pre-nuptial and post-nuptial agreements in Streatham
We have a lot of experience preparing pre-nuptial agreements and post-nuptial agreements for clients in Streatham. Many relationships will come to an end, so these provide useful tools. Currently, they are not legally binding but if they are properly executed, they can be persuasive.
Talk to our solicitors about divorce or divorce mediation in Streatham
We handle all divorce and separation cases in Streatham with sensitivity. To see if our family lawyers can help, please get in touch now via phone on 020 3463 1300 or by email at info@csllaw.co.uk
LET'S GET STARTED
Our specialist legal team are available to guide you through your queries and challenges. Let us help you through the difficult process of settling a legal dispute and help put your mind at rest.