Solicitors, lawyers and attorneys for divorce in Biggin Hill, Kent
Here at CSL Law, our team of professional and experienced divorce solicitors will take time to understand your needs, so we can offer you practical solutions. We work for clients in Biggin Hill, Tatsfield, or Downe, and will always deliver a reliable, supportive, and empathetic approach.
Our specialist team of family lawyers understands that separation and divorce can be a very difficult time and whilst we cannot take the pain away, we can help provide you with support and guidance surrounding issues relating to divorce and family law. We have dealt with a vast number of cases from simple divorces to international divorces and same sex couples.
Our service includes advice around all aspects of family law, including:
Same sex marriage and civil partnerships
Family mediation
Children and childcare arrangements
Co-habitation
Pre-nuptial agreements
Post-nuptial agreements
Enforcement
Divorce mediation
Special guardianship
Relocation
We take pride in every aspect of our work and we are known for our keen attention to detail. For more info, please call us now on 020 3463 1300.
Divorce advice from quick divorce solicitors near Tatsfield
Sadly, thousands of marriages end in divorce every year, and regardless of the circumstances, it can be a challenging time. Our family law specialists based near Tatsfield, Biggin Hill, or Cudham, understand what people go through when they are experiencing a relationship break-up and we are on hand to guide you through this process.
We will listen carefully to your circumstances as each divorce is different and we will advise you based on your personal situation to achieve the best outcome for you, putting your needs at the forefront. We will keep a clear focus on what matters to you.
Other services
We offer advice, guidance and support around other issues, including:
Legal reasons for TN16 divorce: Our family law solicitors can assist
How do you start divorce proceedings? Our divorce lawyers will require details of both spouses who are engaging in the divorce proceedings and confirmation that they are both agreeable to divorce.
In order to proceed with divorce one of the five grounds must bs satisfied. These are:
Adultery
Unreasonable behaviour
Separation for five years or more
Two-years separation with consent
Desertion
If you would like to discuss your divorce further, then please contact us and our divorce specialists will be able to discuss this in more detail.
We can also help with international divorces in Biggin Hill and we can represent clients who live outside of the UK who want to use the UK court system to pursue a divorce. These cases can be more complex and challenging but we have the experience and expertise to give you the divorce advice and expertise that you need. Talk to our divorce attorneys about your options.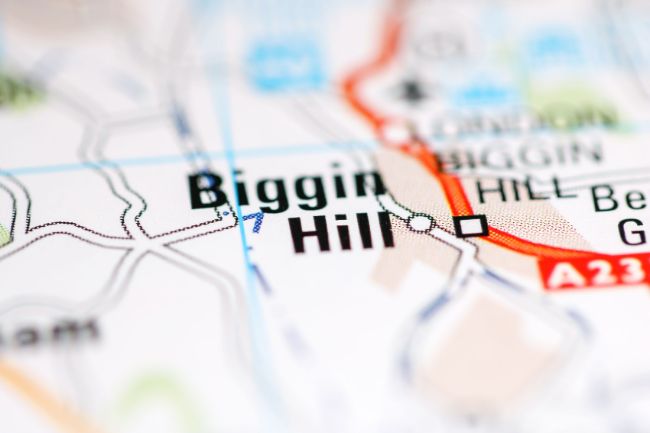 We also provide legal support in the local areas including
Downe, Cudham, Chelsham, Tatsfield and Keston
We have extensive experience in all aspects of divorce and family law for clients in Biggin Hill, including:
We can assist with all aspects of divorce, including:
Same sex couples

Divorce and finances advice TN16

International divorces

Divorce mediation Biggin Hill

Judicial separation

Child Maintenance Solicitor Tatsfield
For more information or to organise a divorce consultation, please call our quick divorce solicitors now on 020 3463 1300.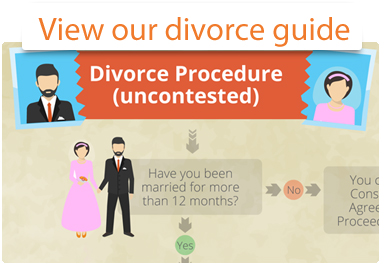 Child custody lawyers in Biggin Hill
We are family law and child custody specialists and we understand how tough separation can be on children and the importance of making agreements regarding children, such as how much time they spend with each parent.
Childcare Arrangement Orders, which have replaced Child Custody Orders, Child Contact, and Residence Orders, are legal agreements setting out where a child should live (residence), who they should spend time with (contact), and who they are allowed to see during contact. We have a wealth of experience dealing with these issues. Please read our blog on child custody and access.
We can also help with:
Special Guardianship
Relocation
Right for grandparents
Child maintenance
For more help with divorce, divorce mediation or any other issue in Biggin Hill, please call our seperation specialists
To make an appointment to discuss your Biggin Hill divorce, please call 020 3463 1300 or drop us an email info@csllaw.co.uk
LET'S GET STARTED
Our specialist legal team are available to guide you through your queries and challenges. Let us help you through the difficult process of settling a legal dispute and help put your mind at rest.