Quick divorce lawyers in Carshalton, Surrey
CSL Law is here to help you with a range of family issues, including divorce and separation, childcare arrangements, and other relationship-based problems. We understand that this can be a very upsetting and stressful time, so our team of specialist divorce lawyers and family lawyers will always give you advice in an understanding and caring way. If you are based in Carshalton or Hackbridge or one of the surrounding parts of Surrey, we can help.
Our experienced team will always be sensitive and sympathetic to your situation and we will try to help you achieve a swift and positive resolution. When you have tough decisions to make, our family solicitors will help you understand your options and guide you through the legal process to ensure the best possible results for you and your family. Whether we can work to achieve divorce mediation and work collaboratively or your case goes through the courts, we can provide helpful, professional, and sensitive support at every stage of the process.
We can help with the following areas (and many others):
Divorce and separation
Finances and children
Finances and divorce
International divorces
Pre-nuptial agreements
Judicial separation
Same-sex relationships
Child maintenance
Spousal maintenance
Enforcement
Divorce mediation
Special guardianship
Relocation
Need divorce advice near Hackbridge?
Separating or divorcing from a long term partner can be difficult and stressful. A member of our family law firm near Hackbridge and Carshalton can discuss your situation with you and provide clear and practical advice about the best steps forwards, which will help achieve the best outcome for you.
We will guide you through each stage of the divorce process, offer a broad range of services to help you and your family resolve family or financial issues, and facilitate meetings to make the process as straight forwards as possible.
Read our blog around sorting out finances on divorce.
WE ARE HERE TO HELP YOU THROUGH THE LEGAL PROCESS
Contact our experienced Carshalton family lawyers for divorce mediation and separation agreements
Divorce mediation can be an effective process for resolving disputes and is often used in the context of family issues, such as divorce. Rather than focusing on the emotional issues arising from the separation, it focuses on finding practical solutions and encourages couples to work together with a mediator to do this. The process can be flexible and adapted to suit your specific needs and the number of sessions will depend on the complexity of the issues that need to be resolved.
Our family lawyers in Carshalton have a proven track record in getting the right separation agreement in place to help ensure a smooth transition. This can cover all aspects that may need to be considered including:
The separation of finances
Payment of mortgage, bills or rent
Childcare arrangements
Maintenance payments
The sale and distribution of assets and property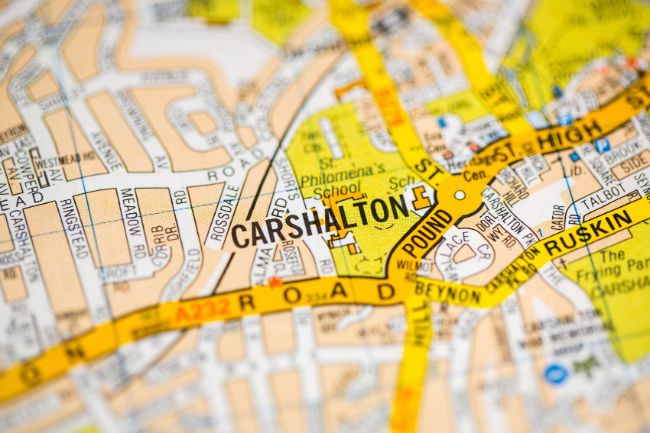 Wallington
South Norwood
Morden
Looking for CR4 international divorce solicitors? CSL Law's quickie divorce lawyers can help
Here at CSL Law, we cover all aspects of family law in Carshalton and represent clients who have married abroad, lived abroad, or who are living abroad or who have separate property abroad. If this is the case for you, it is important to seek expert international divorce advice as early as possible, and our international divorce solicitors can help to tailor our advice to suit your unique circumstances.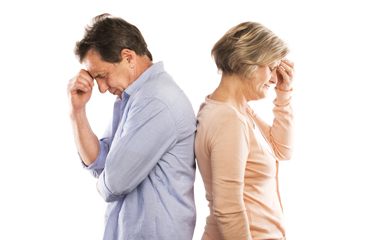 Call our quick divorce solicitors for advice and consultations in Carshalton
Are you looking for legal or divorce advice in Carshalton? Please call 020 3463 1300 or email info@csllaw.co.uk