Reliable family lawyers in Coulsdon, Surrey
If you have a family law problem and are looking for specialist legal advice in Coulsdon, Netherne on the Hill, or Kenley, please call the team at CSL Law.
When you are going through a divorce or need legal advice regarding children and childcare arrangements, finances, special guardianship, or any other issue relating to your family, it is essential that you seek the right support from an experienced family law solicitor.
Our team of family law solicitors aims to offer excellent customer care and support. We come highly recommended. We understand that if you are seeking support regarding family law, it can be a worrying time. Our lawyers have chosen to specialise in family law and this is what we do and we can help to empower you and advise you so you can reach the right solution for your needs.
We can help you at every stage of the process. This includes:
When you are concerned about childcare arrangements
When you are looking for advice before or during family or divorce mediation
If you are thinking about court proceedings to resolve a family matter
If you are a grandparent seeking contact with a grandchild
If you need advice regarding all other family law issues, including special guardianship
The head of our firm is Clive Lawrance is a member of Resolution, which means we will put your children first and aim for all disputes to be resolved in a non-confrontational way. We will always aim for any disputes to be resolved without going to court and via mediation, if necessary.
To talk to our team or to book a no-obligation consultation, please call us now on
020 3463 1300.
Child custody lawyers solving childcare arrangements near Netherne on the Hill
Our child law experts in Netherne on the Hill, Coulsdon, or Purley, are here to help. If you are going through a relationship breakdown or divorce, our team of family lawyers have the expertise that you need. The law will always put the needs of your children at the forefront of any discussions and our family law specialists can help with all issues relating to child custody.
This will include:
Agreeing who your child should live with
Agreeing the time when the child should spend time with the other parent
Agreeing on issues relating to care, school, health, or religion
Child arrangement orders, formerly called Child Contact and Residence Orders, can set these issues. Read our blog on child custody and access.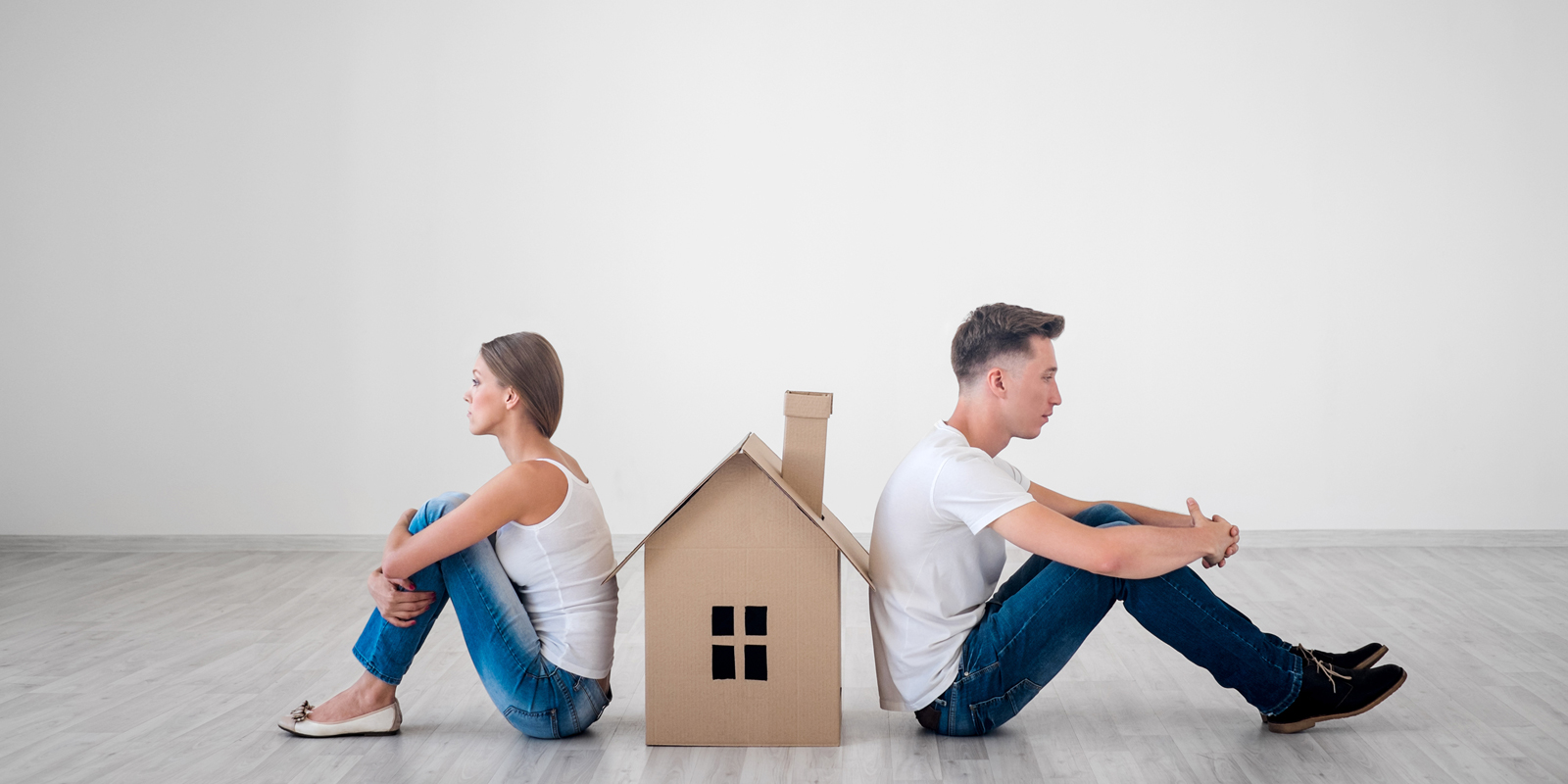 Famly law services local to you in Coulsdon
We have a proven track record assisting in all areas of family law and offer a comprehensive range of family law services.
Finances: We can help with all issues relating to family issues. Our family lawyers will always act in a constructive way and we will always act in the best interests of your child and inform you of all the options, so you can make informed decisions about your future.
Children: We are experts in all issues surrounding child law, including representing parents, grandparents, and other family members. We will resolve issues quickly, with minimal tension, and always put the child's best interests at the heart of all discussions.
Divorce and separation: Our divorce lawyers can work with you through divorce mediation or other ways to help you come to the right settlement for you and your family. We can guide you through the process and can cover every aspect of divorce, including adultery, annulment, international divorce, civil partnerships, and more.
Other services: We can also help with other family law issues, including pre-nuptial agreements, change of name, property issues, and Family Law Act issues. We strive to help our clients negotiate these issues as swiftly and efficiently as we can.
CR5 family lawyers for all family law services
Our lawyers in Coulsdon offer a wide range of family law services to suit your requirements. We will take time to understand your needs and provide clear advice and explanations; we never use confusing legal jargon. We always aim to minimise stress to help you achieve the best outcome for you and your family. We do not believe in a one-size-fits-all approach and all advice is tailored to you.
Our expertise covers all aspects of family law, including:
Relocation
Judicial separation
Enforcement
Grandparents' rights
Same-sex relationships
Separation and divorce
Financial settlements
Domestic abuse
Annulments
Pre-nuptial agreements
Co-habitation
Please contact our family lawyers in Coulsdon today
If you would like to speak to one of our lawyers in Coulsdon, please call now on 020 3463 1300 or email info@csllaw.co.uk
LET'S GET STARTED
Our specialist legal team are available to guide you through your queries and challenges. Let us help you through the difficult process of settling a legal dispute and help put your mind at rest.