Trusted family law solicitors in Sutton, Surrey
Here at CSL Law, we aim to provide clear, specialist, and cost-effective family law advice to clients in Sutton, Belmont, Wallington, or the wider parts of Surrey. We understand that legal matters relating to families can be fraught with emotion, so we treat every case with the care and attention it deserves.
We solely concentrate on family law and we can help with all issues surrounding divorce and separation, same sex marriage and civil partnerships, international divorce, finances on separation, childcare arrangements, family or divorce mediation, co habitation agreements, pre and post-nuptial agreements, and more.
We always explain things in clear English, so you are never baffled by legal jargon
We can offer you an initial consultation, so you can ask questions and we can gain an understanding of your circumstances and aims
We only practise family law, which means that we are experts in our field, so you will have access to the best advice
We will always work closely with you to provide the best outcome for you and your family
We would love to hear from you and can offer you services to help you through the hardest times. Please call our local family lawyers now on 020 3463 1300.
Child custody lawyers for childcare arrangements near Belmont
Our dedicated and friendly family lawyers based near Belmont, Sutton, or Merton, will always put any children at the heart of decision-making and legal arrangements. Whether you are divorcing your partner and organising living arrangements or financial arrangements relating to your children, or you are looking into your rights as a grandparent, our family law solicitors can help.
Our founder Clive Lawrance is a member of Resolution, the organisation of family lawyers committed to the constructive settlement of family disputes. We will always try to keep cases out of court and look to alternative methods of dispute resolution, such as mediation.
We can tackle any legal issues relating to children, including specific issues such as Special Guardianship, adoption and surrogacy, international disputes over where your children live, and issues relating to child maintenance. We will always ensure that you receive clear and tailored advice, which will help you move forwards.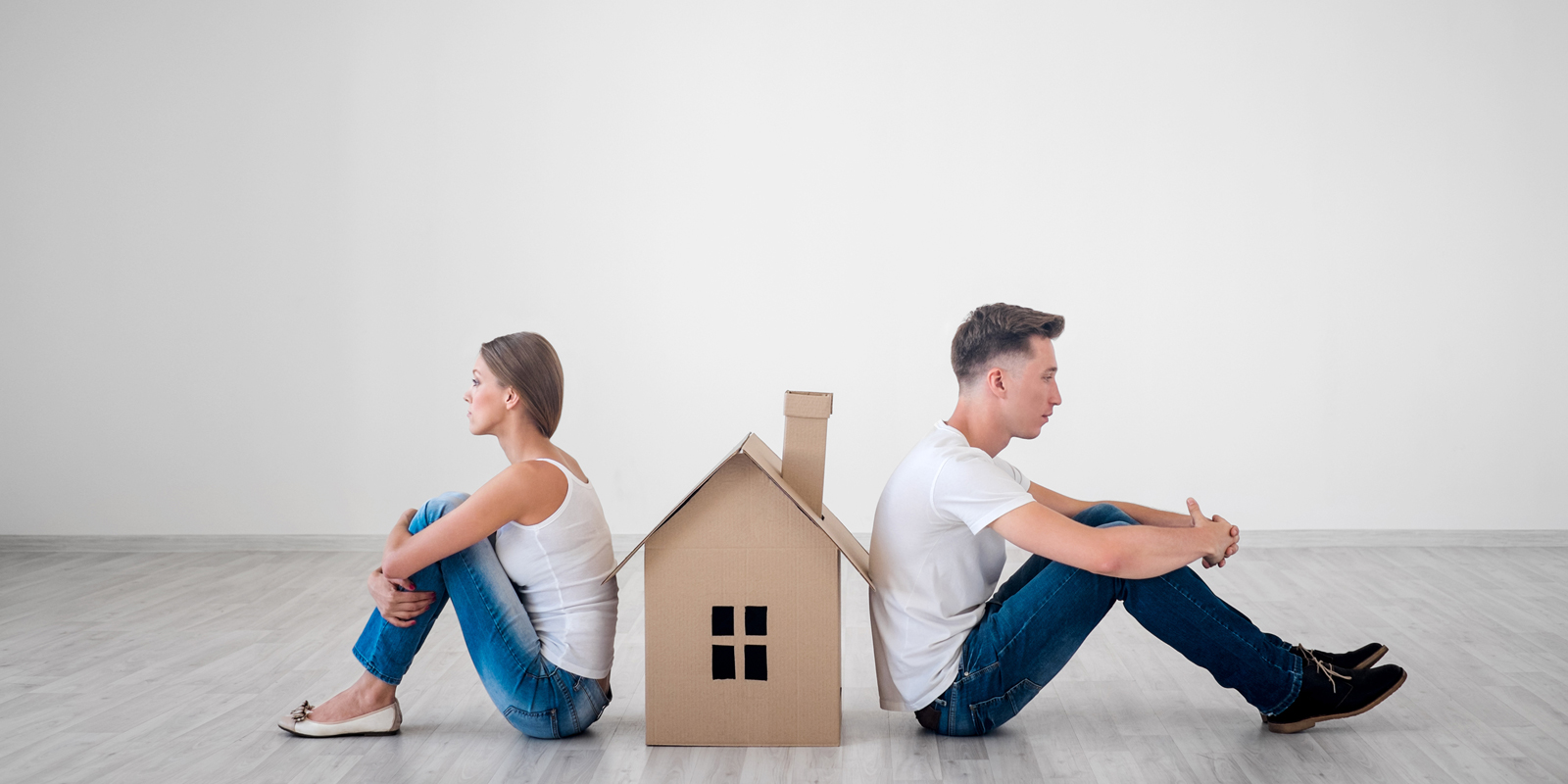 Famly law services local to you in Sutton
We have a proven track record assisting in all areas of family law and offer a comprehensive range of family law services.
Finances: We offer expert advice and guidance on all financial settlements, so we can reach practical financial solutions.  Our advice is always tailored to your individual situation and needs. We also take a strategic approach in all the work we do, along with strong negotiation skills to reach agreements.
Children: Some of the most difficult and emotional issues in family law concern children. We have dealt with hundreds of cases involving children and we  always aim to put the children at the heart of the process during the decision making. We can help with childcare arrangements following divorce, child relocation or issues relating to adoption or surrogacy.
Divorce and separation: Our divorce lawyers can work with you through divorce mediation or other ways to help you come to the right settlement for you and your family. We can guide you through the process and can cover every aspect of divorce, including adultery, annulment, international divorce, civil partnerships, and more.
Other services: We can also help with other family law issues, including pre-nuptial agreements, change of name, property issues, and Family Law Act issues. We strive to help our clients negotiate these issues as swiftly and efficiently as we can.
Family solicitors in SM1, Surrey
Our family law solicitors specialise in dealing with all family law issues that may arise from the breakdown of your marriage or relationship in Sutton. We offer up-to-date legal expertise and will provide you with all the information you need to make the right decisions for you and your family.
We understand that the breakdown of any relationship can be very challenging and whether it is childcare arrangements or the protection of your assets, it is essential that you understand your rights. We can assist with any type of divorce or separation, including international divorce. The divorce process can differ slightly when dealing with individuals living in another country or holding assets abroad and our international divorce lawyers can advise you about the best way forwards.
Unfortunately, there is no such thing as a quickie divorce, but we can help you move through the process as efficiently as possible.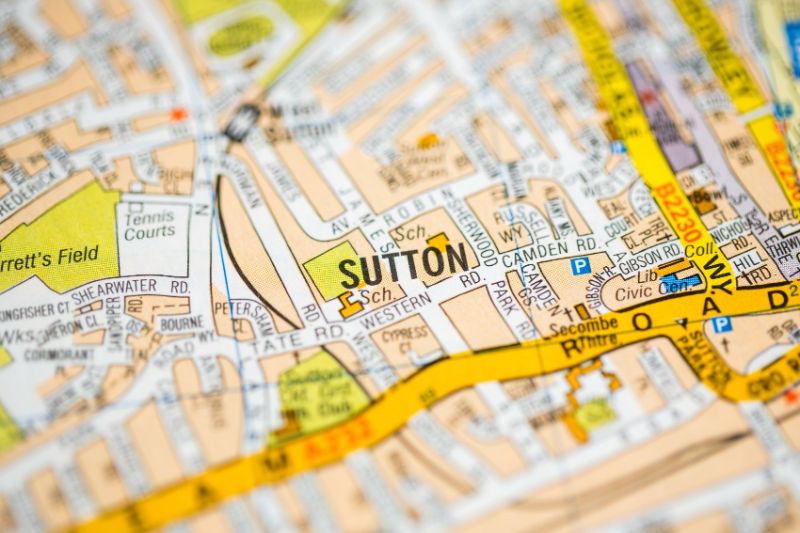 We also provide legal support in the local areas including
Wallington, Merton, Hackbridge, Mitcham & Morden
Let us help to solve your property disputes in Sutton
Do you need legal advice regarding a property dispute in Sutton? If you are going through a divorce, one of the most tricky areas of discussion often relates to finances and what will happen with your family home or other properties. Our family lawyers will help to mediate and advise around areas relating to finances and property.
Read our blog on a guide to sorting out finances on divorce.
For further information or advice from our experienced family solicitors in Sutton, please get in touch
To make an appointment with one of our family lawyers in Sutton, please call now on 020 3463 1300 or email info@csllaw.co.uk
LET'S GET STARTED
Our specialist legal team are available to guide you through your queries and challenges. Let us help you through the difficult process of settling a legal dispute and help put your mind at rest.