Expert family lawyers in Beckenham, Kent
Here at CSL Law, we are a team of family law solicitors who can offer legal expertise and empathy to clients in Beckenham, Elmers End, or Forest Hill. We provide a comprehensive range of family law services including around separation and divorce, international divorce, children and contact, grandparents' rights, child abduction, family mediation, co habitation, pre and post nuptial agreements, and more.
The area of family law is often charged with emotion and can feel daunting and confusing. Our experienced family lawyers are here to guide you through the process, so you can make the right decisions for you and your family. Our lawyers are experienced, expertly trained, and helpful, and they are used to dealing with complex issues. Founder of CSL Law, Clive Lawrance is a member of Resolution, a well-regarded family law association, committed to the constructive resolution of family disputes.
We will always achieve the best possible outcomes for our clients in every case.
We are family law experts and specialise in all aspects of family law.
Our lawyers always adopt a non-confrontational approach and advise mediation where possible to avoid the cost and time involved in going to court.
We work quickly and pride ourselves on our efficiency.
Our lawyers will always adopt clear and transparent language and will never use complex legal jargon.
Book a consultation with one of our local family solicitors today by calling 020 3463 1300.
Solve childcare issues with our child custody lawyers near Elmers End
The team at CSL Law has many years of experience representing children and parents in Elmers End, Beckenham, or Norwood. The welfare of children with always be at the heart of any legal proceedings. Our experienced family lawyers can assist you in negotiating childcare arrangements that suit your personal circumstances.
In the case of separation and divorce, you and your partner will need to resolve issues relating to the custody of your children. This will include:
Where your child/children should live
When your child/children should see you or stay with each of you
Financial matters relating to children
Any potential change in your child's name
'Custody' is not a term that is used anymore. The courts grant Childcare Arrangement Orders, which governs where a child lives and will spend time.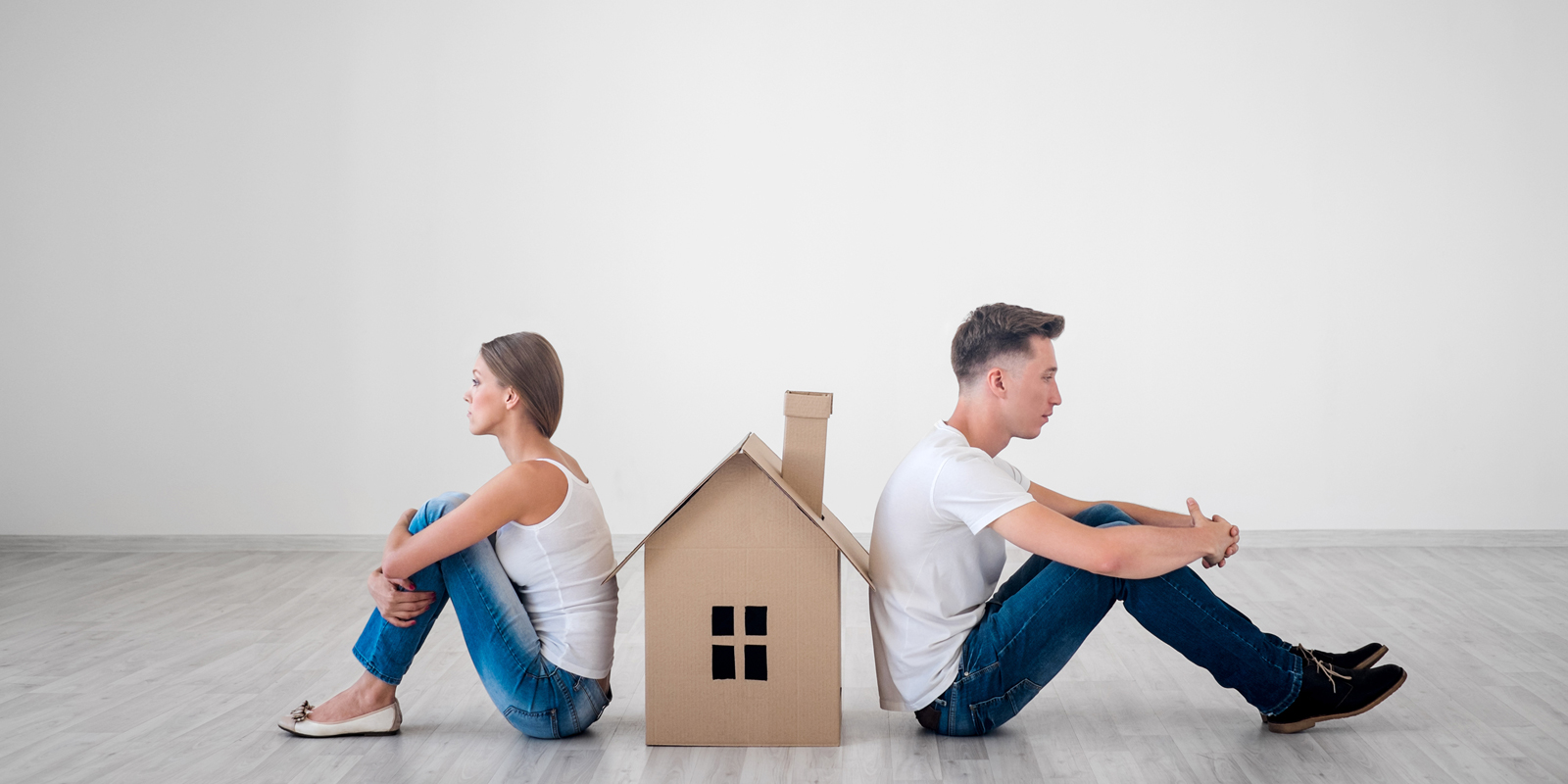 Famly law services local to you in Beckenham
We have a proven track record assisting in all areas of family law and offer a comprehensive range of family law services.
Finances: We offer expert advice and guidance on all financial settlements, so we can reach practical financial solutions.  Our advice is always tailored to your individual situation and needs. We also take a strategic approach in all the work we do, along with strong negotiation skills to reach agreements.
Children: Some of the most difficult and emotional issues in family law concern children. We have dealt with hundreds of cases involving children and we  always aim to put the children at the heart of the process during the decision making. We can help with childcare arrangements following divorce, child relocation or issues relating to adoption or surrogacy.
Divorce and separation: Our divorce lawyers can work with you through divorce mediation or other ways to help you come to the right settlement for you and your family. We can guide you through the process and can cover every aspect of divorce, including adultery, annulment, international divorce, civil partnerships, and more.
Other services: We can also help with other family law issues, including pre-nuptial agreements, change of name, property issues, and Family Law Act issues. We strive to help our clients negotiate these issues as swiftly and efficiently as we can.
BR2 family lawyers for a range of family law services
Our friendly family lawyers in Beckenham have a wealth of experience in all aspects of family law. We will take time to get to know you as an individual – we never treat two clients exactly the same. We will focus on achieving the best result for your individual circumstances. Our services combines robust and practical legal advice with client care.
We can help with:
Same-sex relationships
Separation and divorce
Financial settlements
Domestic abuse
Annulments
Pre-nuptial agreements
Co-habitation
Special Guardianship
Relocation
Judicial separation
Enforcement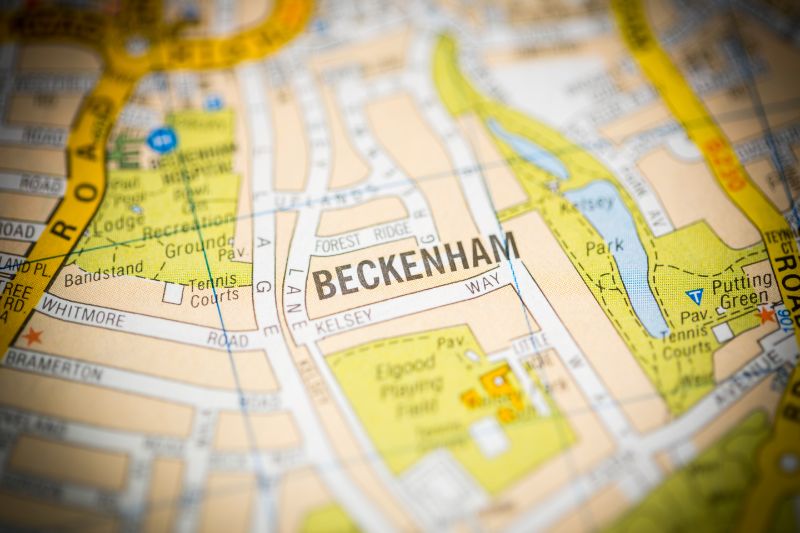 We also provide legal support in the local areas including
Elmers End, Forest Hill, Norwood, Shirley, Dulwich, Lewisham & Catford
Quickie divorce solicitors in Beckenham
Unfortunately, there is no such thing as a 'quickie divorce' but if you are seeking divorce advice in Beckenham or going through a divorce, seek advice from our experienced divorce lawyers. We will aim to offer you the best divorce advice according to your unique circumstances and individual situation. We will also make the process as efficient as possible, minimising delay, so the process is more cost-effective. Read our blog on how to get a clean break from divorce.
Whether you are initiating divorce, responding to a divorce petition, or looking for divorce advice, our divorce solicitors can help.
Book an appointment with our family solicitors in Beckenham today
Our family lawyers in Beckenham will help you protect your interests. Please call now on 020 3463 1300 or drop us an email at info@csllaw.co.uk and we will get back to you.
LET'S GET STARTED
Our specialist legal team are available to guide you through your queries and challenges. Let us help you through the difficult process of settling a legal dispute and help put your mind at rest.